EXHIBITION STAND OVERVIEW
Design & Concept Development
All our designs are underpinned by an understanding of your needs:
Nurturing existing client relationships

Displaying products at their best

Achieving a return on investment
It is then our task to develop two and three dimensional designs that are eye-catching and achieve your objectives
Design to meet your needs
By maintaining communication throughout and ensuring the client has a clear and complete vision of the stand design we can deliver fantastic looking exhibition stands that are created specifically around your objectives, to help you win customers and give you a return on your investment, whatever your budget.
Design to meet your requirements
Your stand will be designed with a recognition of the practical requirements of the exhibition. Are meetings to be hosted on stand, and do they need to be in private? Will products be stocked? Will marketing material need to be stored? Will drinks and other hospitality options be needed? Answers to these questions will help inform the design process.
Our designs will fully embrace your brand guidelines and project how you want to be seen by others. It is by a thorough understanding of these requirements that we can deliver a one-stop exhibition stand that meets all your needs.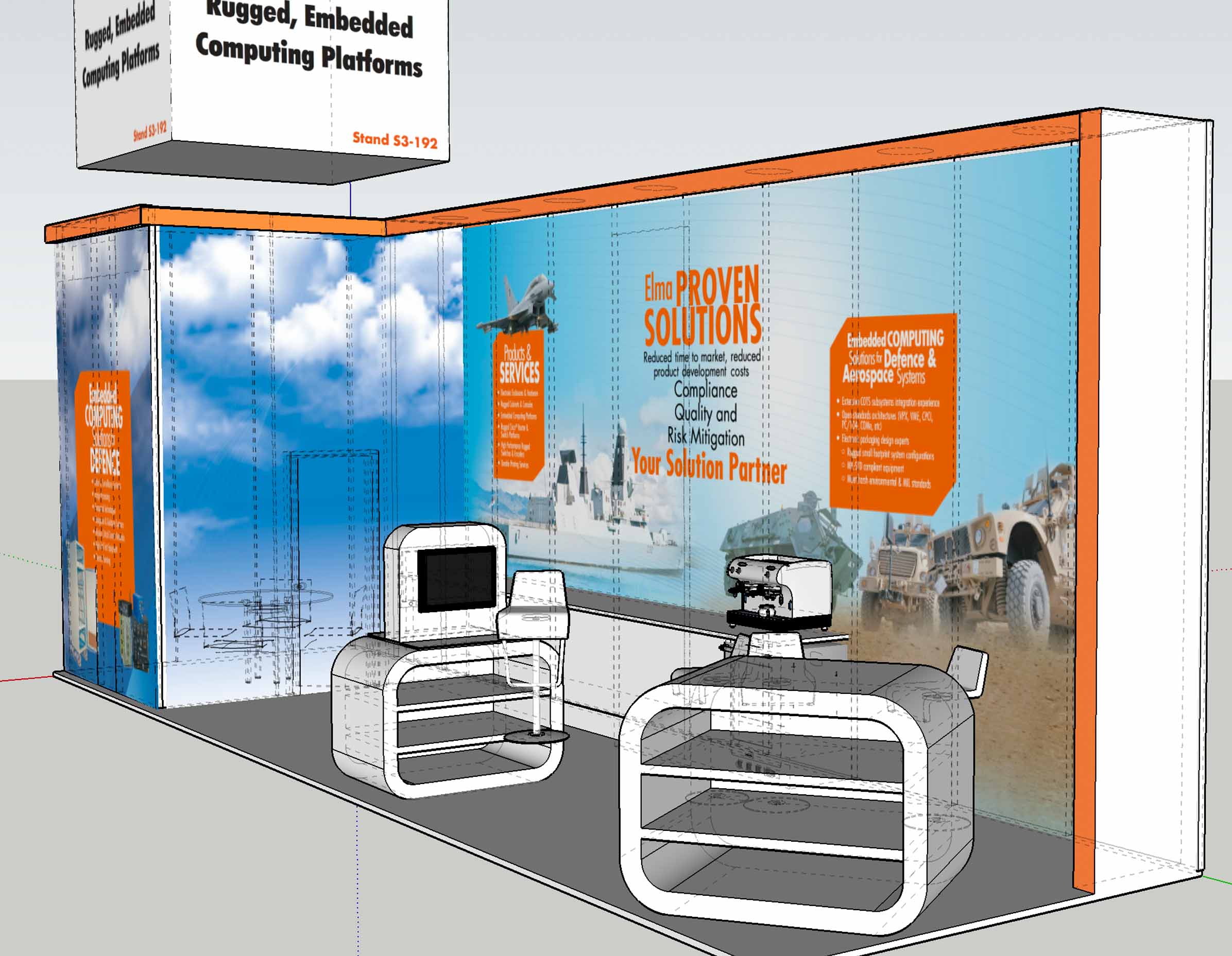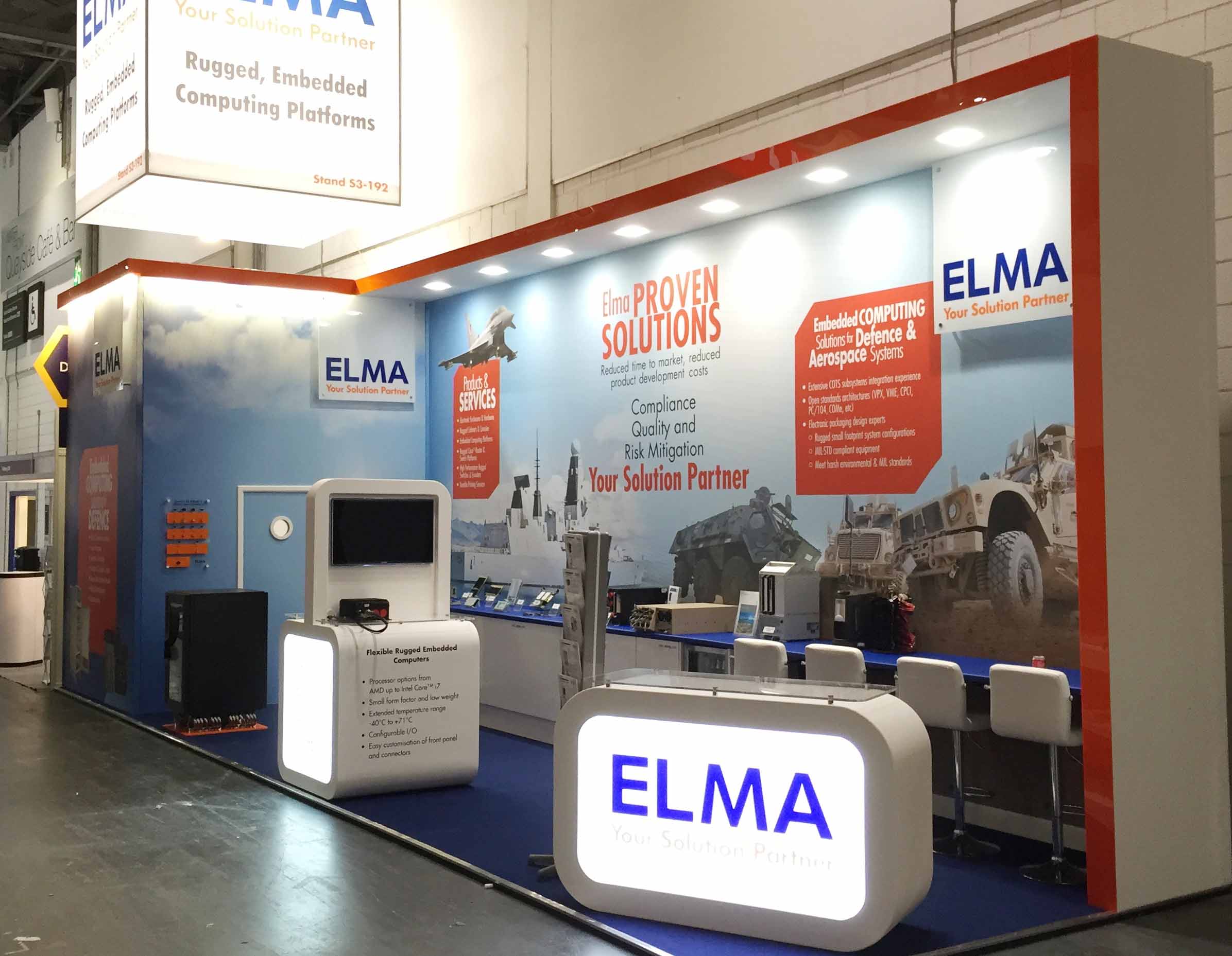 Exhibition Build
Newshield's Horsham workshop has the capacity to produce bespoke exhibition stands of any size that meet and exceed recognised industry standards. With huge experience in the world of exhibition design and build, our team can apply state of art tooling to fabricate stands both in-workshop or on-site where appropriate.
Bespoke Build Facilities
With a highly experienced team of carpenters and engineers, we have the one-stop facilities to bring any design into reality.
Finishes can vary, with laminate and regular paint finishes being popular options. Storage and AV demands can be accommodated, while rigging and bespoke lighting options provide the wow factor to attract footfall, develop leads, and bring the ROI you want.
clear vision and ongoing client communication throughout
strong understanding of how venue constraints may shape bespoke possibilities
use of computer aided machines help dynamic stand design
highly experienced joinery teams and engineers
workshop testing and cost control measures employed throughout
constant quality control in workshop, and on site, to ensure high finish
full H&S compliance
One-stop exhibition Services
Newshield have huge experience ensuring exhibition stands get built on-time and on-budget, but also in making sure the exhibition stand runs smoothly during the course of the show – allowing the client to focus on their marketing needs. We have the one-stop capacity to take care of all the details involved, such as ordering services and liaising with event organisers.
Once the exhibition design has been decided and put into production we will co-ordinate and manage all the details involved in attending an exhibition. The admin of dealing with organisers, the provision of power and telecoms, hiring forklifts or arranging rigging can all be handled by us. Furniture can be provided and all graphics and signage is taken care of in-house.
Any hospitality arrangements, specialist technical technical kit and restocking are also all areas in which we can provide support.
We can take care of every detail, so you don't have to worry.
running adjustments and troubleshooting
initial stocking of food and beverages
specialist technical kit
organiser submissions
staffing requirements
H&S compliance: risk assessments, method statements, constructive phase plans, etc
graphic design
collection and return service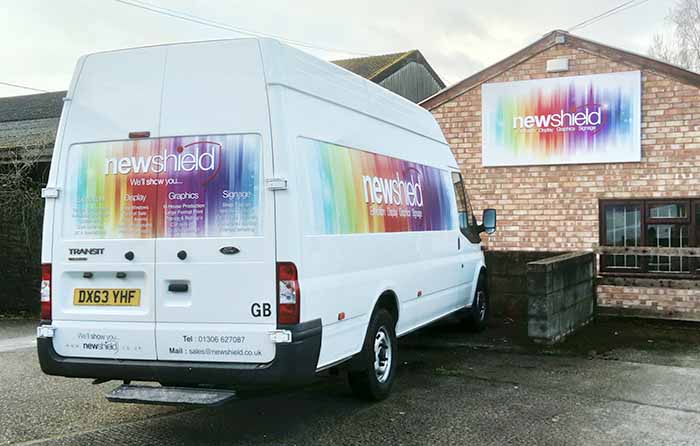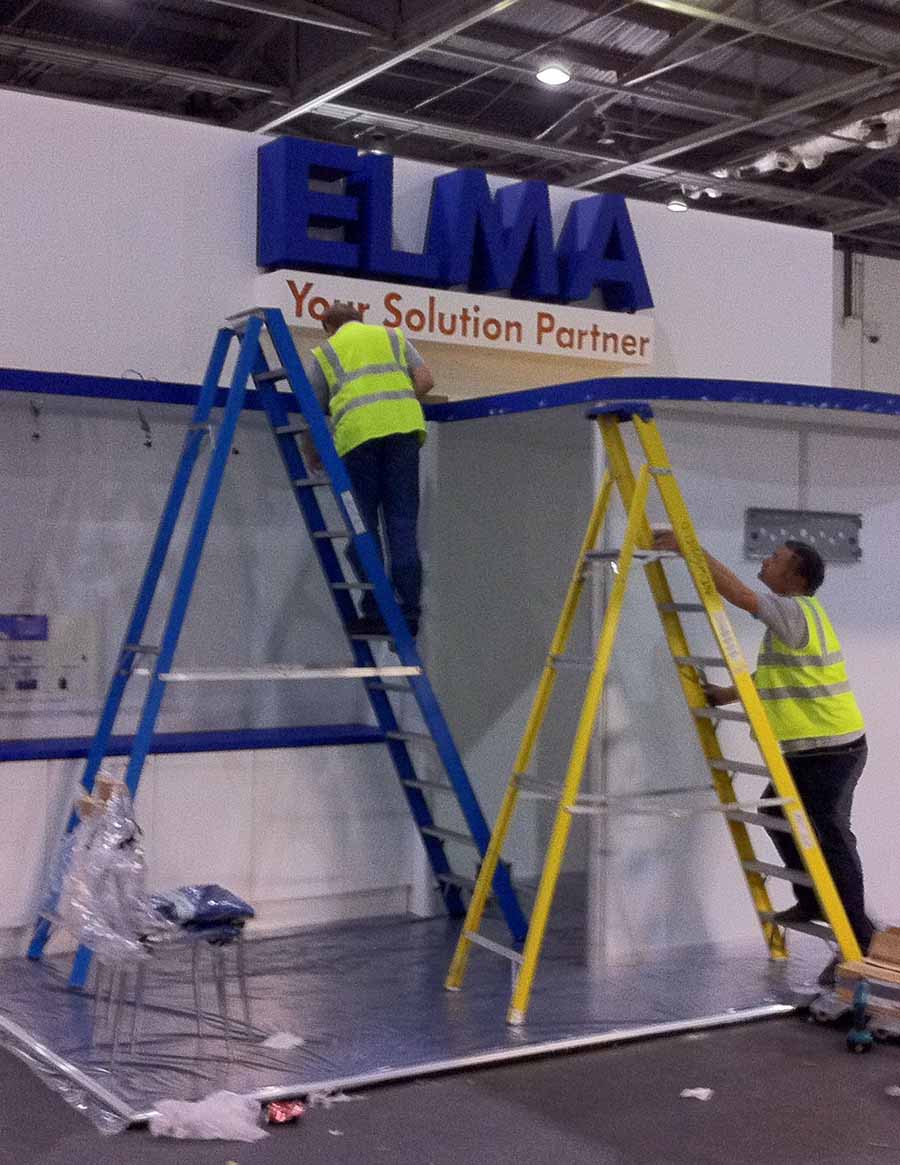 Installation & Dismantling
We pride ourselves on getting the job done. That means we arrive on-time, properly loaded and parked correctly – all seemingly simple things that are actually backed up with years of working experience. We then ensure the installation is conducted in a safe, and efficient manner resulting in an exhibition stand fully ready to conduct business on Day 1. Upon show ending, we ensure dismantling of the exhibition stand in an ordered and timely fashion, before transportation back to our Sussex base. There it can then be carefully and securely stored if required.
It has been a pleasure to work with the Newshield, Ltd team since 2011. It is very important for the Carling Technologies marketing team to have a trusted partner to manage our trade show materials and set up in Europe. The Newshield team has a thorough understanding of our bespoke branding and product placement needs –  contributing to our successful participation in various events throughout the year. Highly recommended.
Storage and Packaging
After the completion of a successful show, then some final decisions need to me made. Newshield offers the option to store your exhibition stand at our own secure facilities or have it shipped to your nominated location.  Custom shipping containers can be constructed to meet specific item size and delicacy requirements. We can also comfortably administer any customs and insurance requirements as appropriate. Storage rates are available upon request.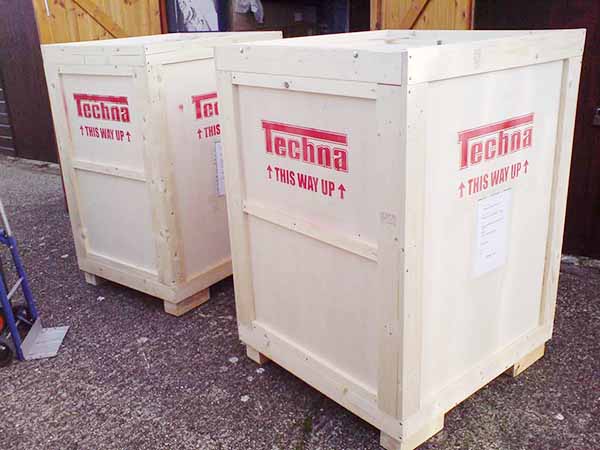 WE'LL SHOW YOU… call 01306 627087 to see how our one-stop service can make your life easier.