GOOD DISPLAY PUSHES YOU TO THE FRONT…
…Great display keeps you there
With your display space it is essential you create the impact you desire, while maintaining the brand values you have carefully nurtured. Newshield have decades of experience recognising the requirements of clients to provide visually dynamic displays that grab people's attention – and bring you the ROI you need.
We can provide:
Countertop POS – impactful, portable and robust countertop display is essential when  trying to convey your branding message. We can produce in a variety of materials and sizes to meet your needs.

Holders and Dispensers – proving an immediate point of information for your product or service can be an valued part of your marketing mix. Call us to get an idea of  how we can provide the perfect solution to your needs.

Floor Graphics – when seeking to create a real statement for your brand, floor graphics offers great opportunity for high visibility signage.

Window Frontages – getting attention in the crowded high street can be challenging. Our eye-catching displays have a proven track record in improving footfall.

3D installations – our workshop facilities enable the creation of high profile display items to create interest and reinforce brand awareness.
With all our graphics, signage exhibition stand and display functions conducted in-house we can provide a one-stop solution to all your marketing display needs. And without the requirement to outsource, we can keep our prices fiercely competitive.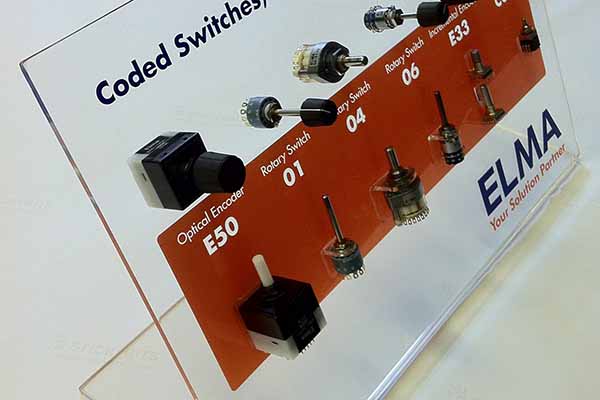 Having worked with Newshield for many years on various size projects we have always had a very good working relationship. Newshield have always been pro-active and accommodated last minute changes without compromising the deadline. A real pleasure to work with and a great bunch of guys.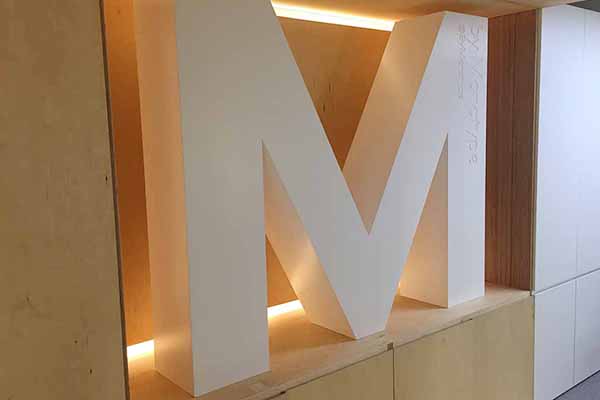 WE'LL SHOW YOU…so please call 01306 627087 to see how we can ensure you make the right, and long-lasting, impression.