Exhibition Stand Build
Bespoke Build Facilities
Newshield's Horsham workshop has the capacity to produce bespoke exhibition stands of any size that meet and exceed recognised industry standards. With huge experience in the world of exhibition design and build, our personnel can apply state of art tooling to fabricating stands both in-workshop or on-site where appropriate.
Finishes can vary, with laminate and regular paint finishes popular options. Storage and AV demands can be accommodated, while rigging and bespoke lighting options provide the wow factor to attract footfall, develop leads, and bring the ROI you want.
Clear vision and ongoing client communication throughout

Strong understanding of how venue constraints may shape bespoke possibilities

Use of computer aided machines dynamic stand design

Highly experienced joinery teams and engineers

In-workshop testing and cost control measures employed throughout

Constant quality control in workshop, and on site, to ensure high finish
It has been a pleasure to work with the Newshield, Ltd team since 2011. It is very important for the Carling Technologies marketing team to have a trusted partner to manage our trade show materials and set up in Europe. The Newshield team has a thorough understanding of our bespoke branding and product placement needs –  contributing to our successful participation in various events throughout the year. Highly recommended.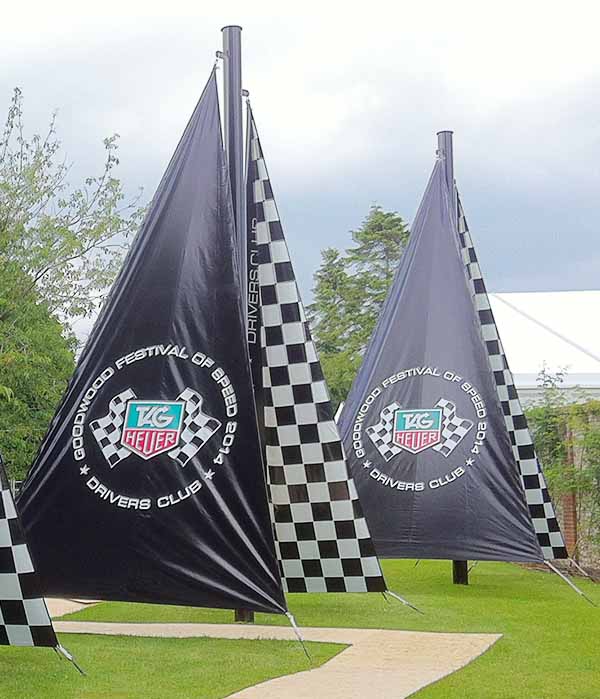 We understand exhibitions can put dents in marketing budgets and so are dedicated to creating solutions that offer real value for money. Keeping  production in-house means all bespoke projects receive our keen pricing – which in turn helps optimise your marketing spend .
Being based near Horsham leaves us ideally located to operate into London and nationally… so please call 01306 627087 for a chat about ideas and an initial quote.